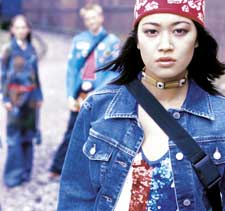 U.S. textile mills presently consume approximately 7.6 million bales of cotton a year. Eventually, about 57% of it is converted into apparel, more than a third into home furnishings and the remainder into industrial products.

Cotton's competitive share of U.S. produced textile end-uses shows a steady increase, presently standing at approximately 34%. Cotton's share of the retail apparel and home furnishings market has grown from a historic low of 34% in the early 1970s to more than 60% today.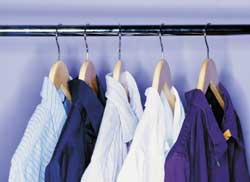 Cotton is used for virtually every type of clothing, from coats and jackets to foundation garments. Most of its apparel usage, however, is for men and boys' clothing. Cotton supplies over 70% of this market, with jeans, shirts and underwear being major items.

In home furnishings, cotton's uses range from bedspreads to window shades. It is by far the dominant fiber in towels and washcloths, supplying almost 100% of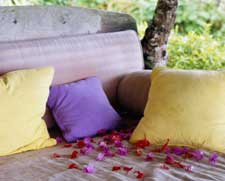 that market. Cotton is popular in sheets and pillowcases, where it holds over 60% of the market.

Industrial products containing cotton are as diverse as wall coverings, bookbindings and zipper tapes. The biggest cotton users in this category, however, are medical supplies, industrial thread and tarpaulins.