Cotton Facts
A bale of cotton weighs about
500 pounds
The U.S. cotton industry generates about
200,000 Jobs
The amount of cotton used to print $1 bills per year is typically
4,356,000 lbs.
Error in element (see logs)

Member Spotlight
Mark McKean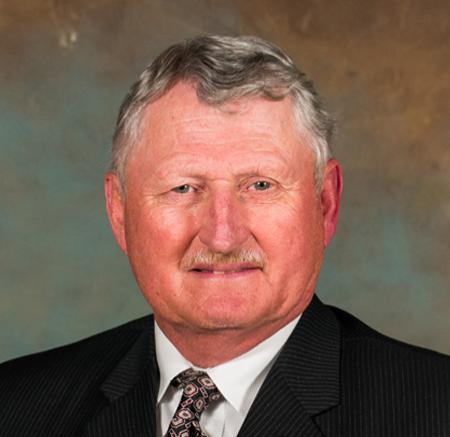 Mark McKean, who is serving as National Cotton Council treasurer for 2022, is president of McKean Farms in Riverdale, CA, a diversified operation with both Pima and Upland cotton. McKean was a NCC director from 2018-2021 and serves on multiple NCC committees including chairing its Farm Program and Economic Policy Committee and its Finance Committee. He chaired the American Cotton Producers (ACP) in 2020 and 2021 after serving in various ACP leadership positions. A California Agriculture Leadership Program graduate, he participated in the NCC's Cotton Leadership, Producer Information Exchange, and Multi-Commodity Education programs.

McKean served as American Cotton Shippers Association chairman in 2020, previously chaired the California Cotton Growers Association and currently is involved in many water and conservation boards. He obtained his B.S. degree from Cal Poly San Luis Obispo and a master's from Colorado State University.