Cotton Facts
A bale of cotton weighs about
500 pounds
The U.S. cotton industry generates about
200,000 Jobs
The amount of cotton used to print $1 bills per year is typically
4,356,000 lbs.
Error in element (see logs)

Member Spotlight
Neal Isbell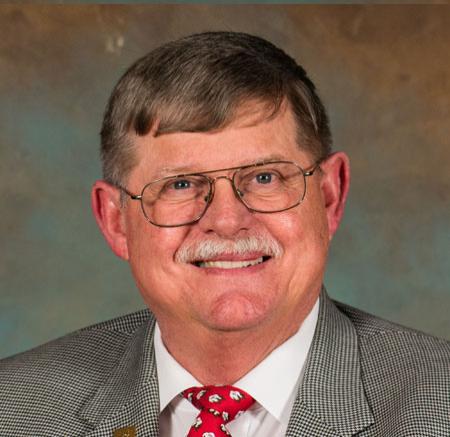 Neal Isbell has been growing cotton in north Alabama since 1970 and currently farms with his son, Shane, and grandson, Tyler. He also is president of Cotton Producers Co-op Gin in Tuscumbia. Isbell, who currently serves as Cotton Foundation president, has served as a National Cotton Council director and on multiple NCC committees. He has been a director, state chairman and vice chairman of the American Cotton Producers and now serves on the ACP's Farm Policy Task Force. He also is a Cotton Council International director.
A Cotton Incorporated director, Neal also has served in leadership roles with Southern Cotton Growers, the Alabama Cotton Commission and on the Alabama state cotton committee. A director of Judson College, Isbell and his wife, Debbie, have two sons and are active in Highland Baptist Church.