Cotton Facts
A bale of cotton weighs about
500 pounds
The U.S. cotton industry generates about
200,000 Jobs
The amount of cotton used to print $1 bills per year is typically
4,356,000 lbs.
Error in element (see logs)

Member Spotlight
Nathan Reed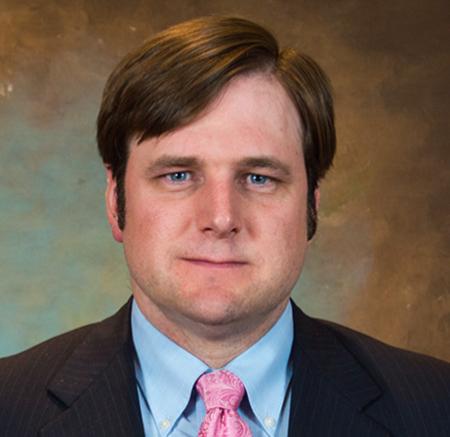 Nathan Reed is owner/operator of a 6,400-acre farm of cotton, corn, soybeans, and rice in eastern Arkansas.  
Reed is a National Cotton Council Cotton Leadership Program graduate and past participant in the NCC's Producer Information Exchange program. He currently serves as a NCC director and on multiple NCC committees as well as the American Cotton Producers chairman. He is a director of the Arkansas Agriculture Council, vice chairman of the Arkansas Cotton State Support Committee and previously served as a Cotton Incorporated alternate board member. 
Reed received a B.S. in Agricultural Business and his Juris Doctor from the University of Arkansas. He and his wife, Kristin, who were named the 2014 Arkansas Farm Family of the Year, are members of First Baptist Church of Marianna and have four children.